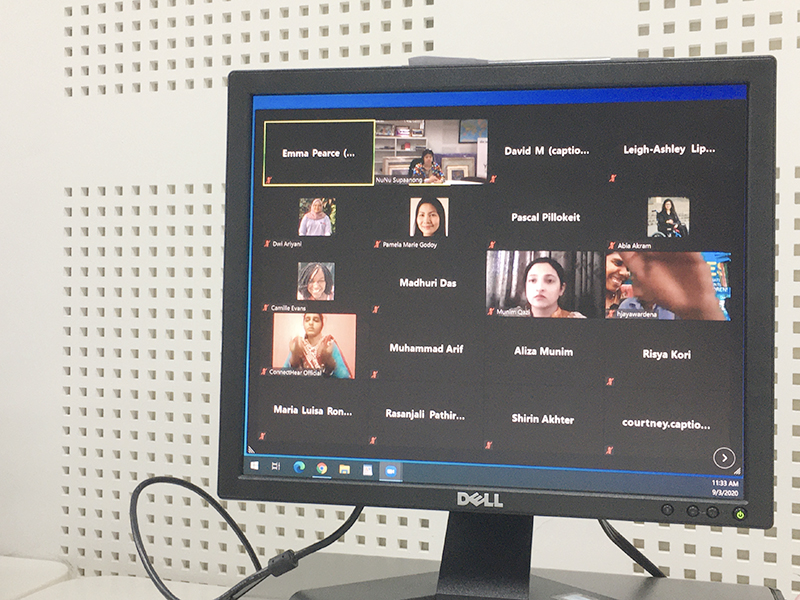 APCD staff of the Community Development Department (CDD) participated in the first forum of a Webinar series jointly organized by the ASEAN Disability Forum and the ASEAN Secretariat.
Dr. Sita Sumrit, Assistant Director (ADR) and Head of Poverty Eradication and Gender Division, Human Development Directorate, ASEAN Socio-Cultural Community Department shared objectives of the webinar.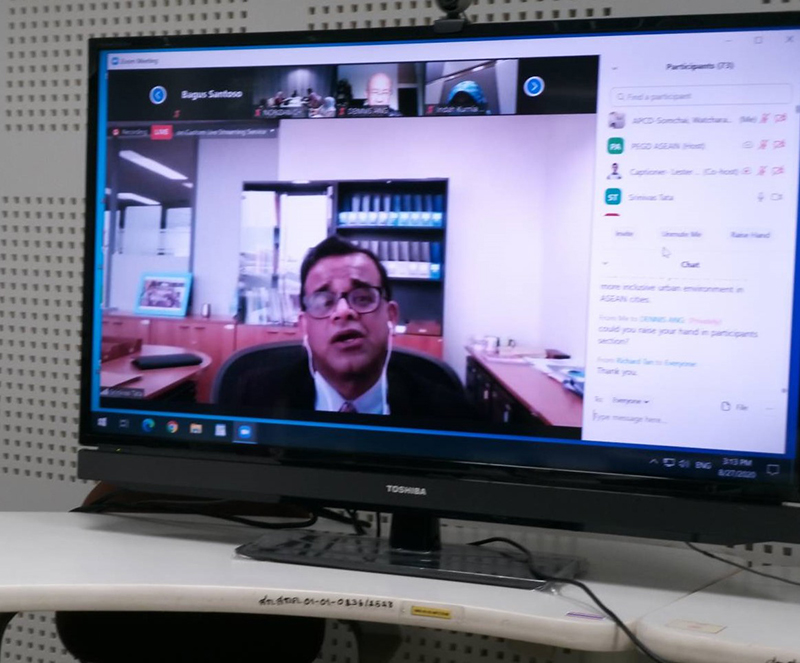 Dr. Srinivas Tata, Director, Social Development Division of UNESCAP, mentioned future collaboration with APCD on developing a Training of Trainers (TOT) manual on Disability Inclusive Disaster Risk Reduction (DIDRR) through a regional training in ASEAN during the Forum.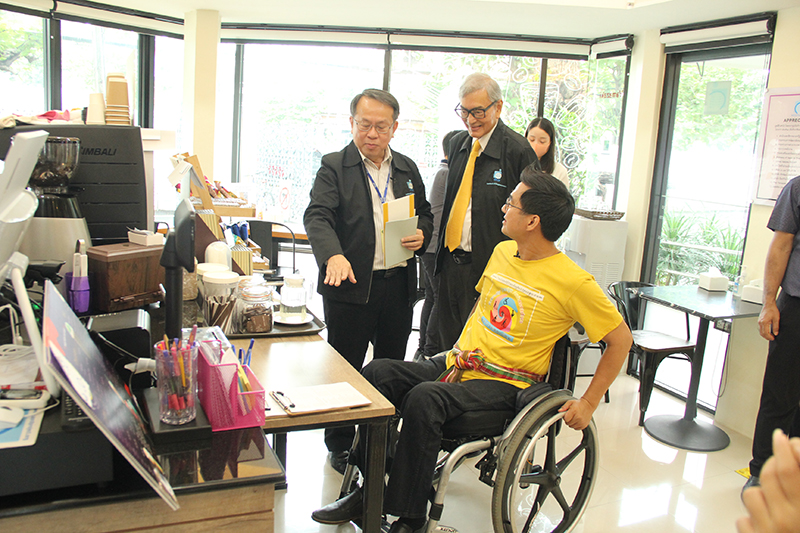 More than 75 participants in a Zoom platform and Live Channel, including AAN Representatives, Dr. Adriana Ginanjar, Chairperson and Mr. Dennis Ang, Chairperson of Fund Raising and Sponsorship Committee via a Zoom Platform, and Mrs. Erlinda 'Dang' Uy Koe, Honorary Chairperson via Facebook Live Channel