The Follow-up meeting of ESCAP-APCD partnership project for self-advocates with intellectual disabilities and their families on 19 February 2022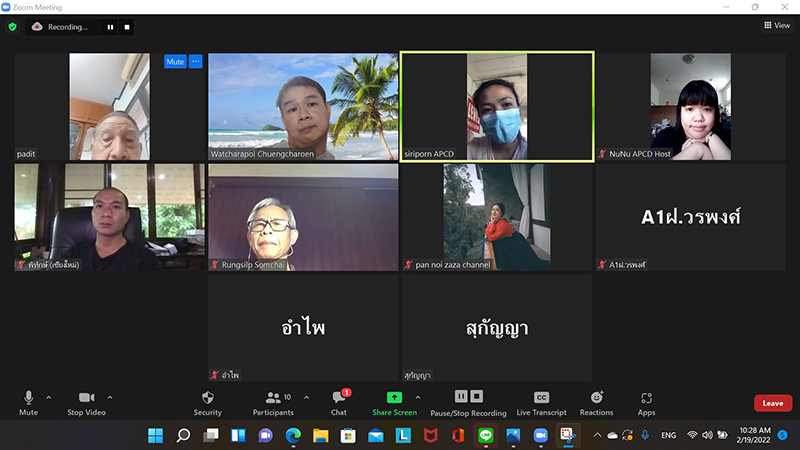 Participants provided updates on the new wave of COVID-19 outbreaks and accompanying monthly activity.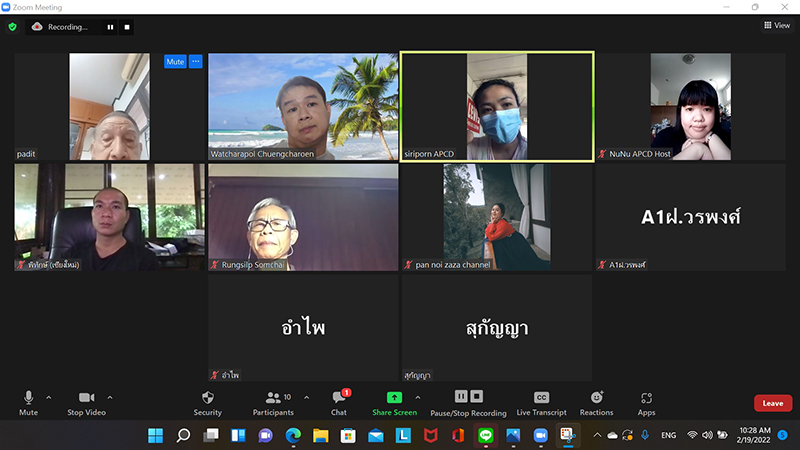 Members of the working group examined possible choices for in-person training in upcoming April.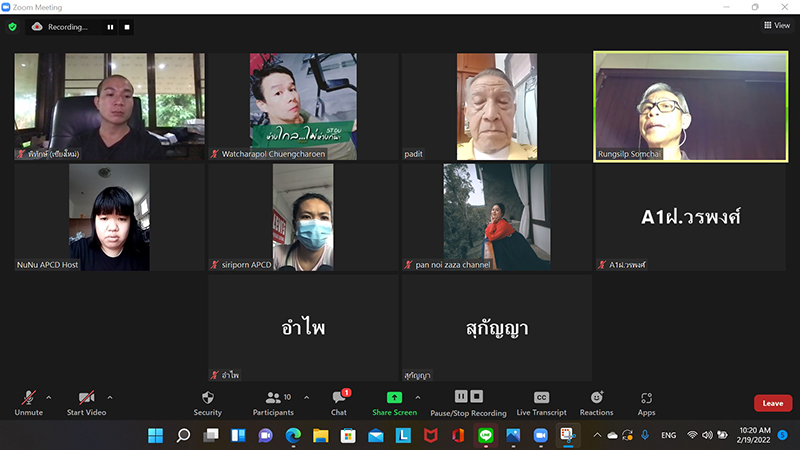 The new normal was reflected in the work plans exchanged by participants.