APCD and JICA conducted the second online schooling for Disability Equality Training (DET) facilitator training 2023 on 24 June 2023.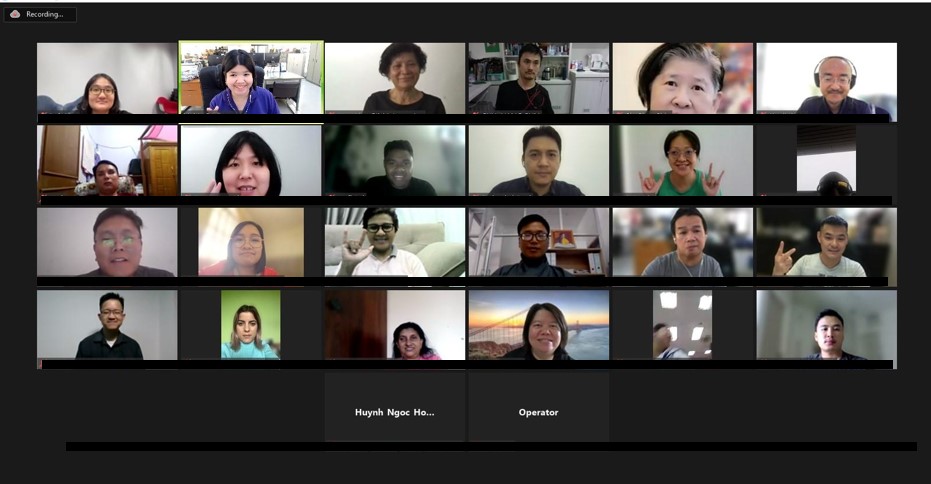 Twenty-four DET FT 2023 participants from 17 countries joined the second online schooling for the training sessions by APCD, JICA and DET Forum. This photo shows their lively interaction during the video conference.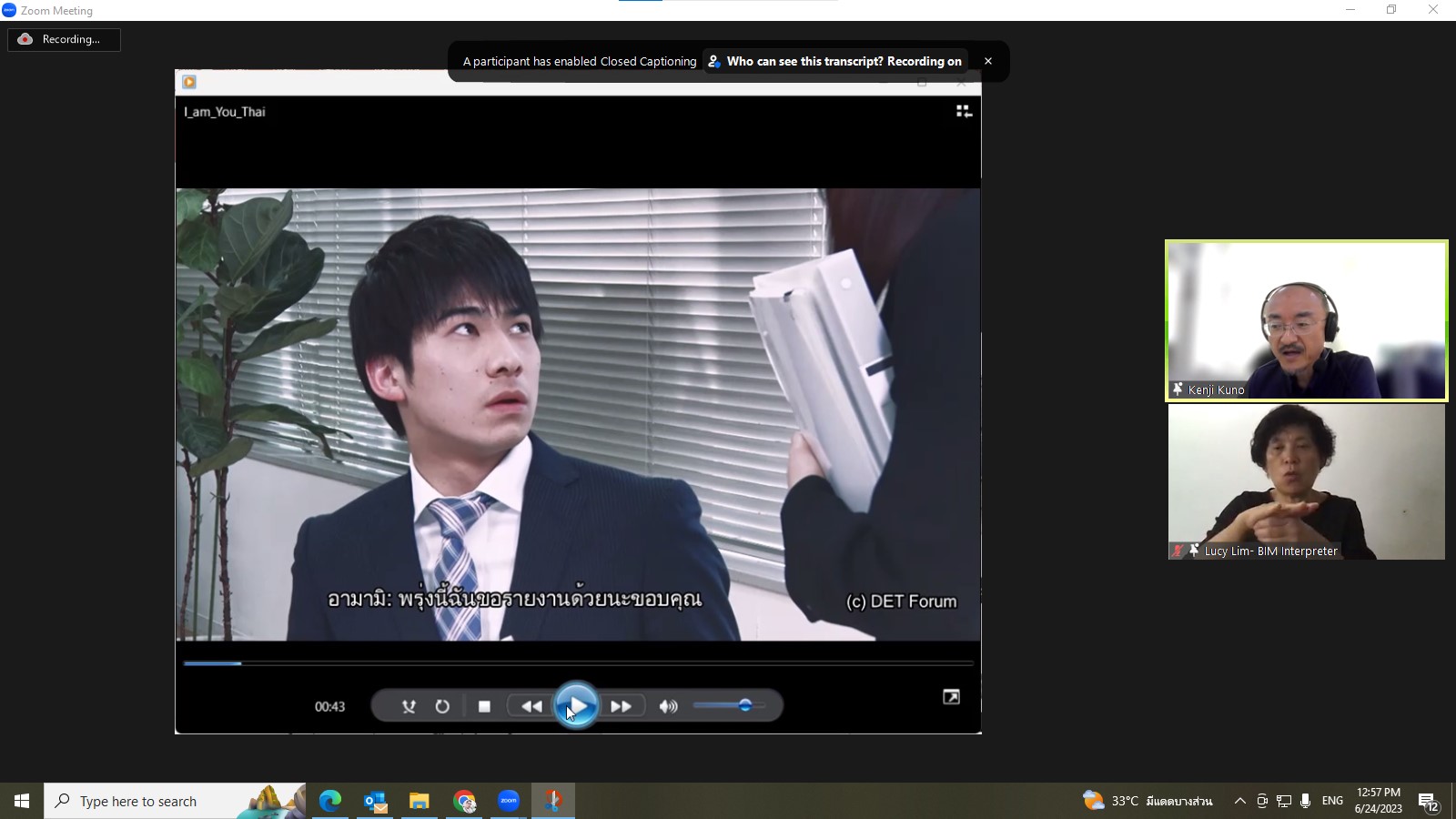 Demonstrated a video with Thai subtext about DET training material for local participants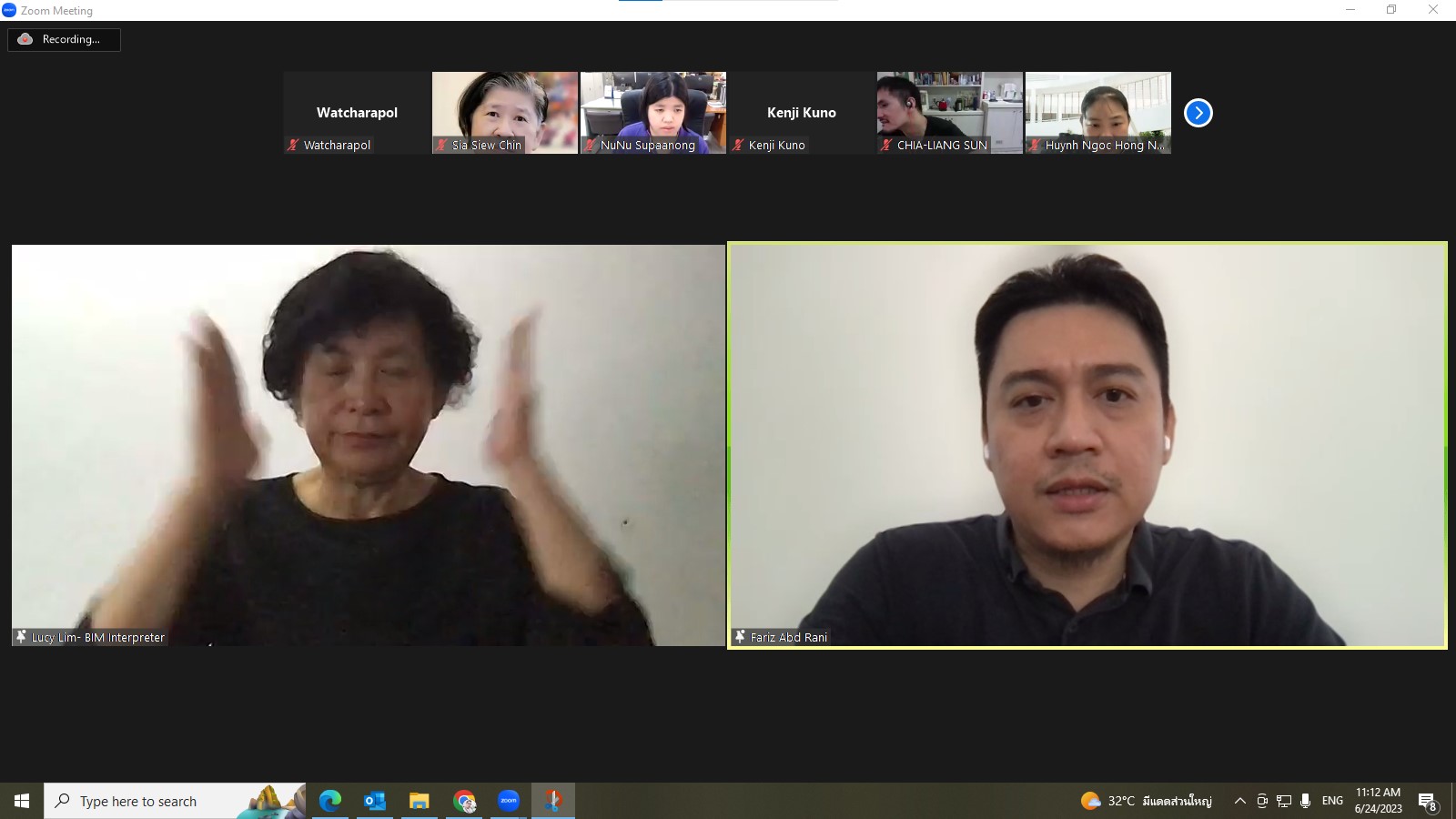 Mr. Fariz Abdul Rani, Senior DET Facilitator from Malaysia facilitated each participant to introduce themselves and encourage them to share their views on introduction of DET in a group discussion. They also learned about the Social Model of disability from each view in the Zoom breakout room.