Private lunch round table talks on the Social Enterprises and Disability: Promoting Inclusion, Innovation, and Entrepreneurship in ASEAN on June 17, 2022, Bangkok, Thailand.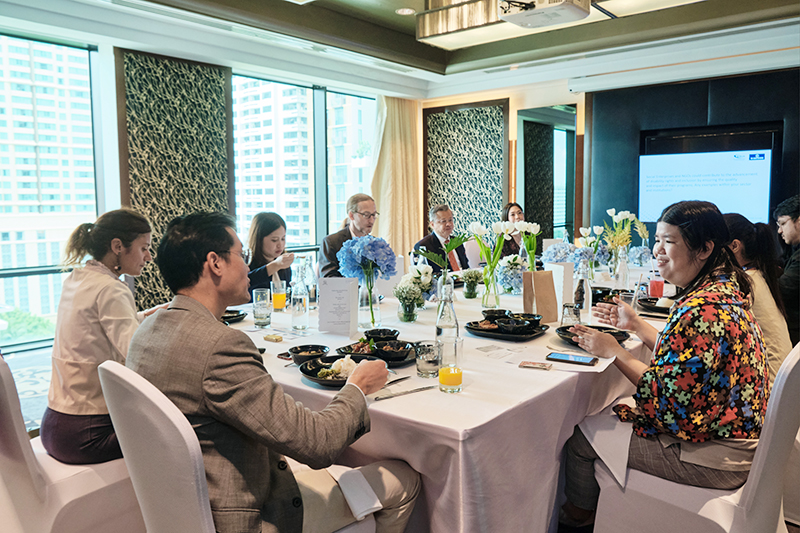 Networking and Collaboration Officer, Ms. Supaanong Panyasirimongkol talked with participants about how to encourage inclusive development, innovation, and entrepreneurship in ASEAN.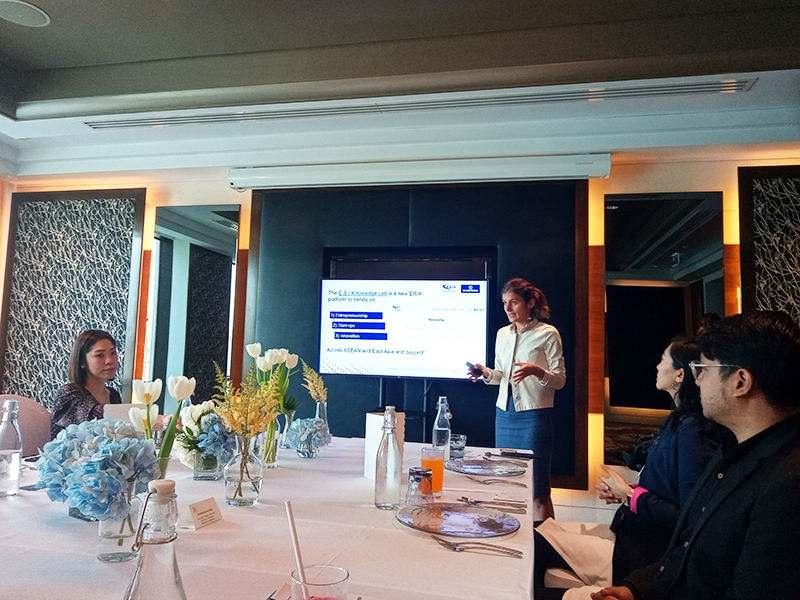 Ms. Giulia Ajmone Marsan, Director, Strategy and Partnership, Economic Research Institute for ASEAN and East Asia (ERIA) shared overview of E-S-I Knowledge Lab during the meeting.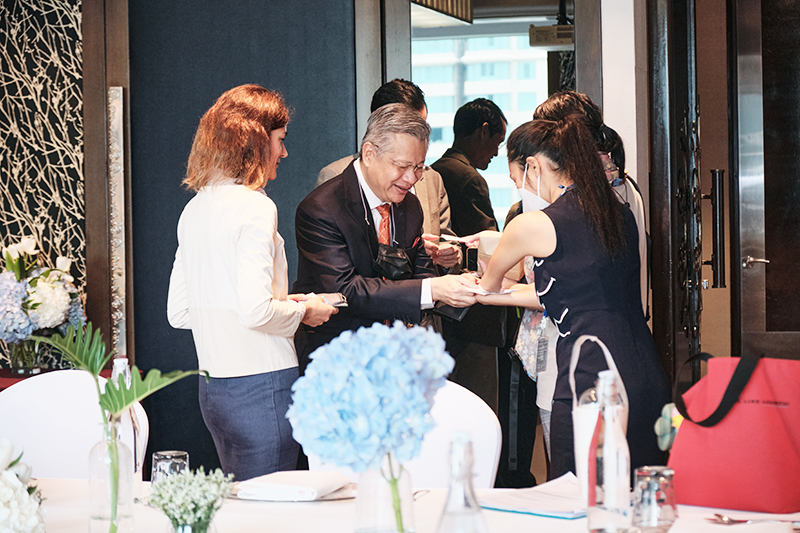 Participants exchanged business cards.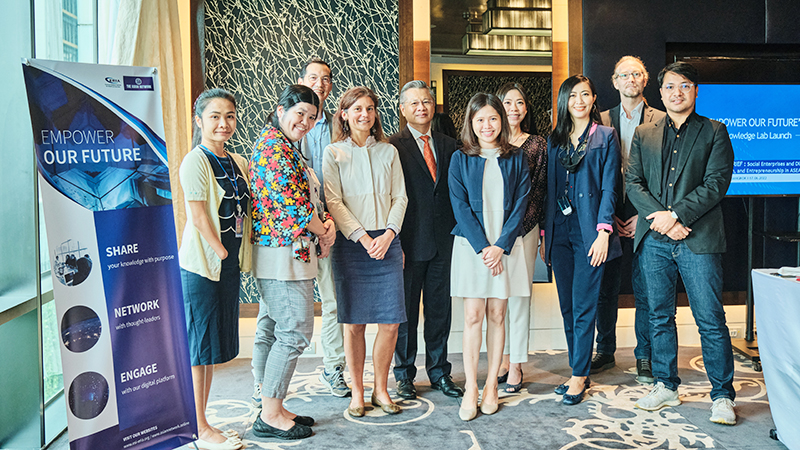 A group photo of all the participants and the organizer.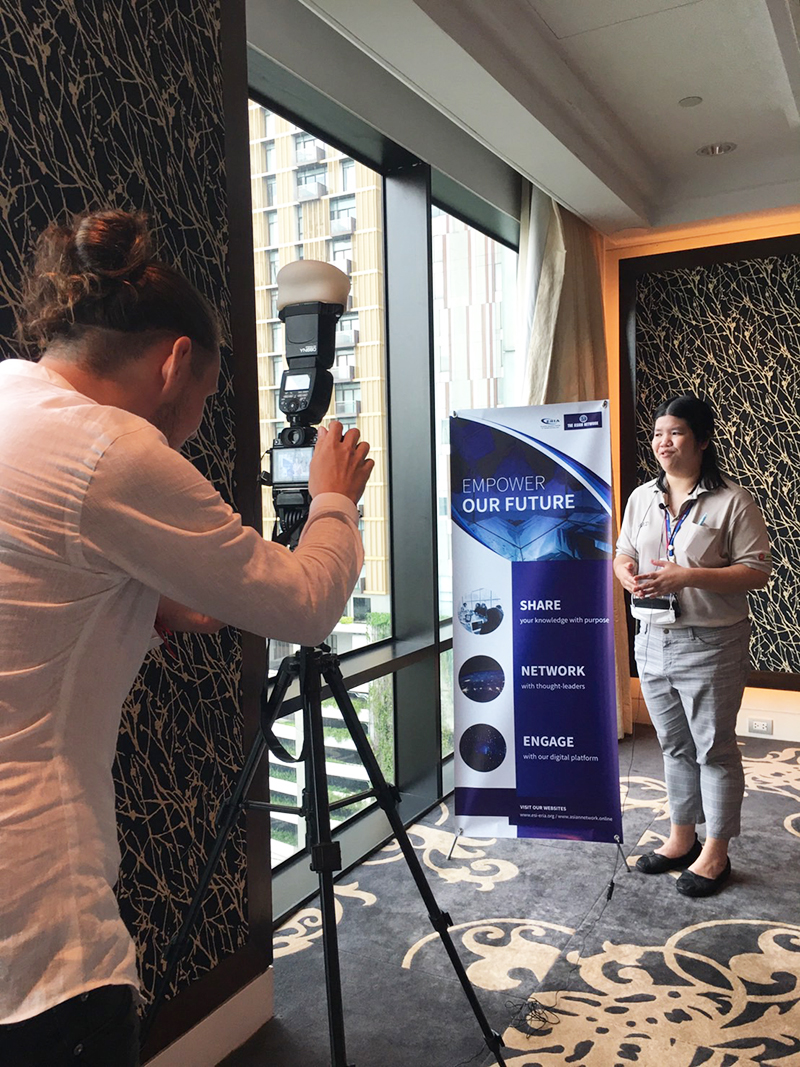 Ms. Supaanong gave an interview.