APCD In-House Capacity Development Training on Introductory Facilitation Skills, 25 February 2021 at APCD, Bangkok, Thailand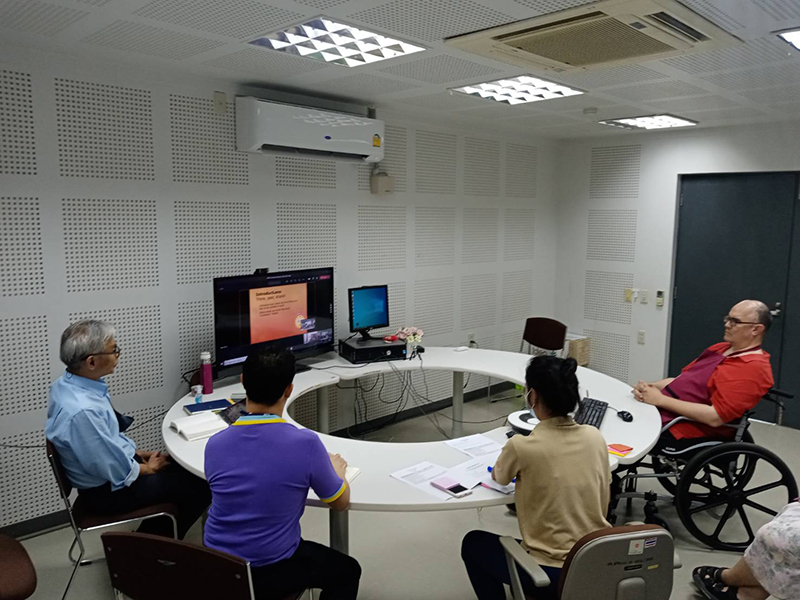 The online workshop was facilitated by Mr. Mark Morris, a teacher from Bachelor of Community Services, TAFE, NSW, Australia, and Ms. Siriporn Praserdchat, APCD Logistics Officer as his co-facilitator.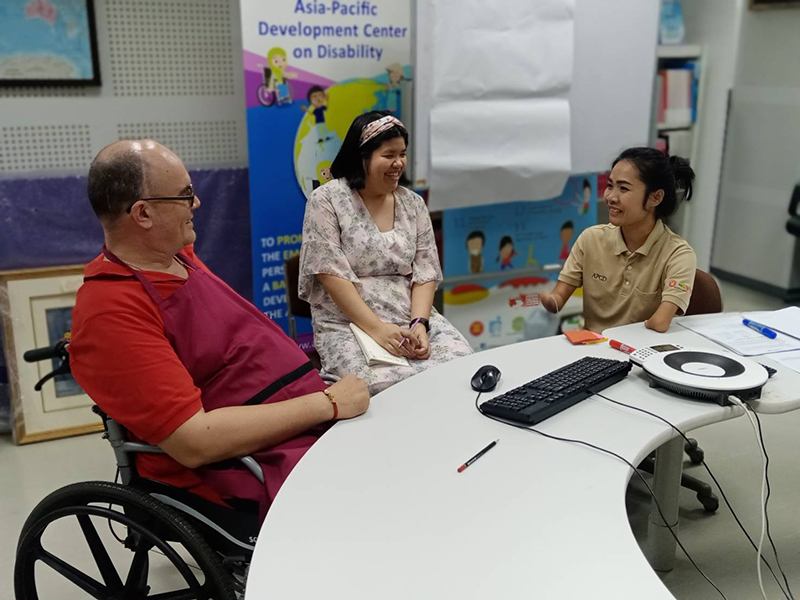 Participants practiced facilitation techniques.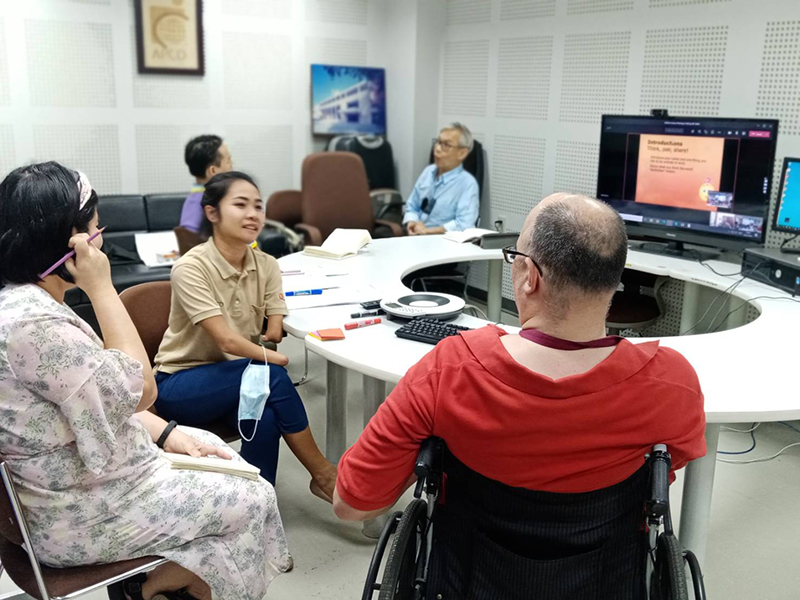 Mr. Mark and Ms. Siriporn provided an exercise on "Pair, think, share!"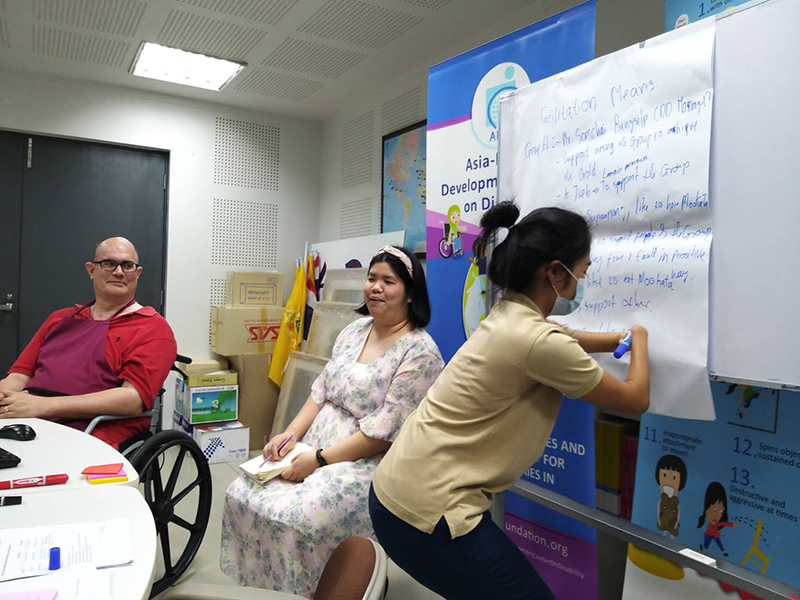 Participants learning on summary skills.