Social Administration students from Thammasat University and Kasetsart University interning at the Department of Empowerment for Persons with Disabilities dispatched to APCD for a half-day information and learning session, on March 3, 2023.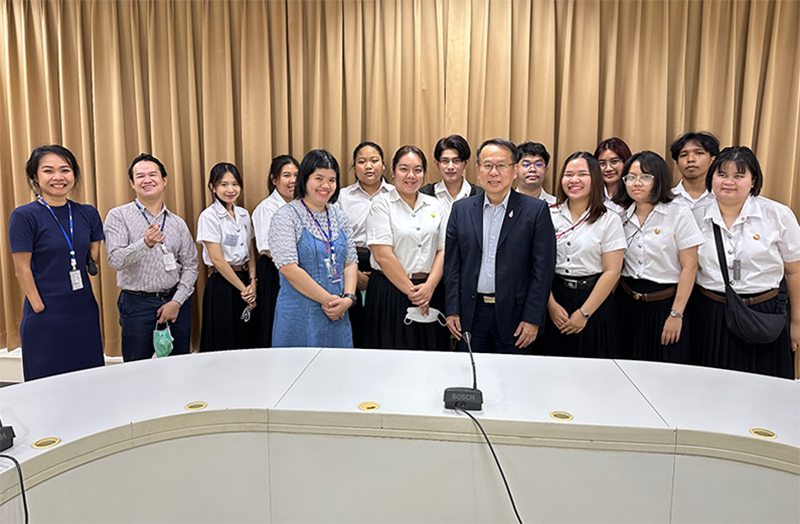 A group photo was taken highlighting social undergraduate students from Thammasat University and Kasetsart University, APCD Executive Director Mr. Piroon Laismit, and APCD staff.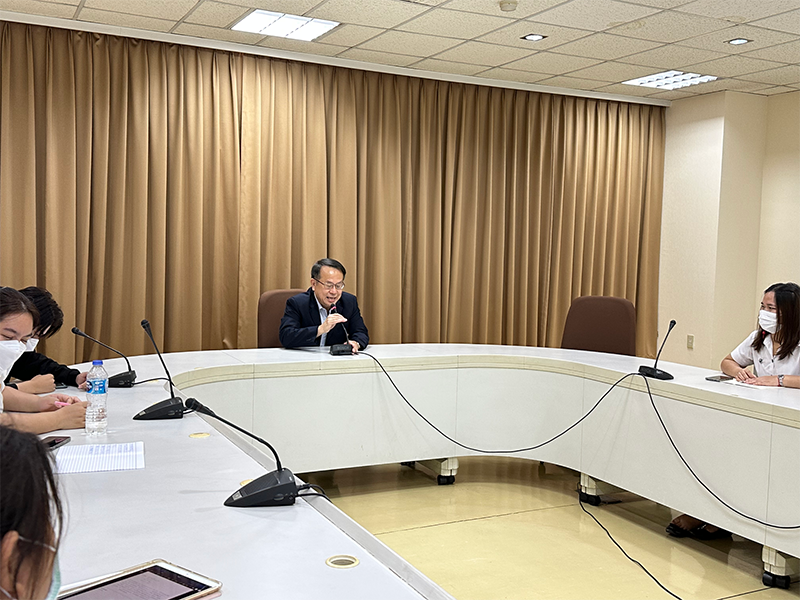 Mr. Piroon Laismit, APCD Executive Director, delivered the welcome remarks.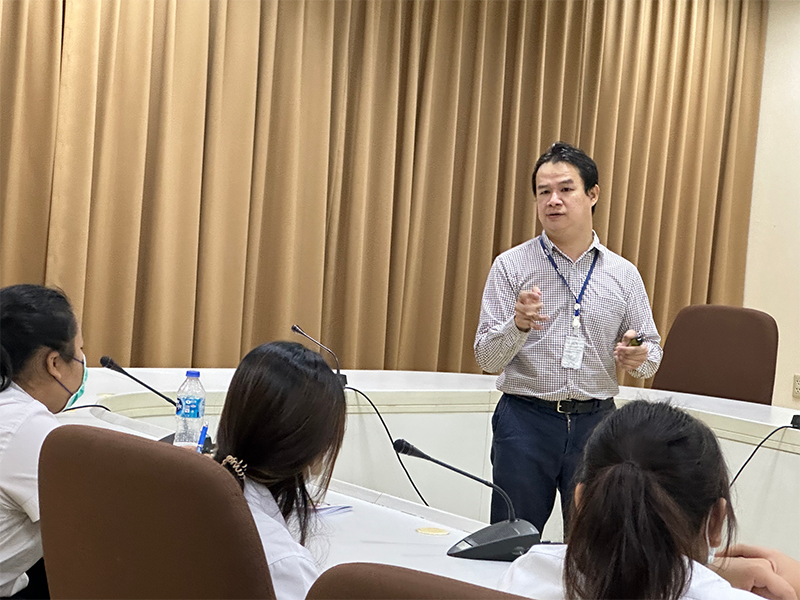 Mr. Watcharapol Chuengcharoen, Chief of networking and collaboration, led a presentation about the work that APCD is doing in the region to help people with disabilities.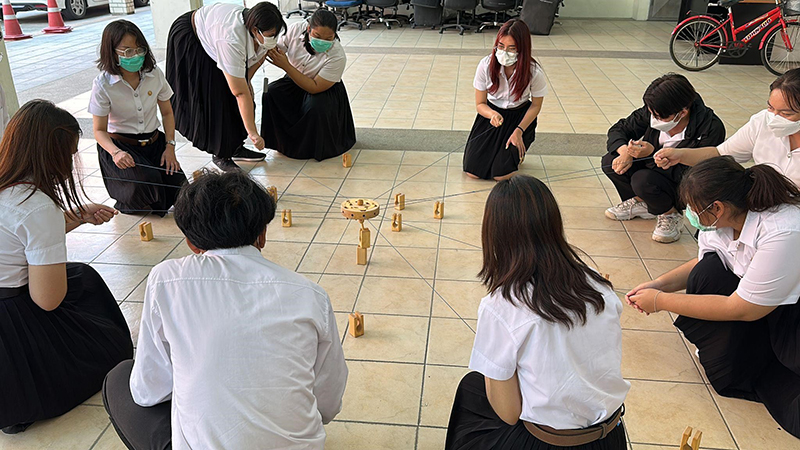 Participants gained direct experiences on Disability-Inclusive Sports (DIS)—SAMSPEL, one of the empowering and inclusive sports approaches.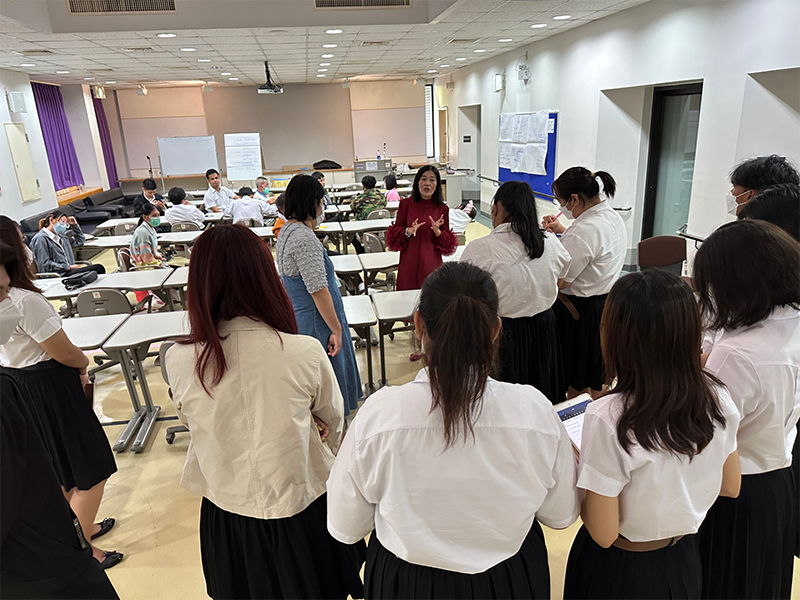 Discussion about Skill development training in hotel services and hospitality courses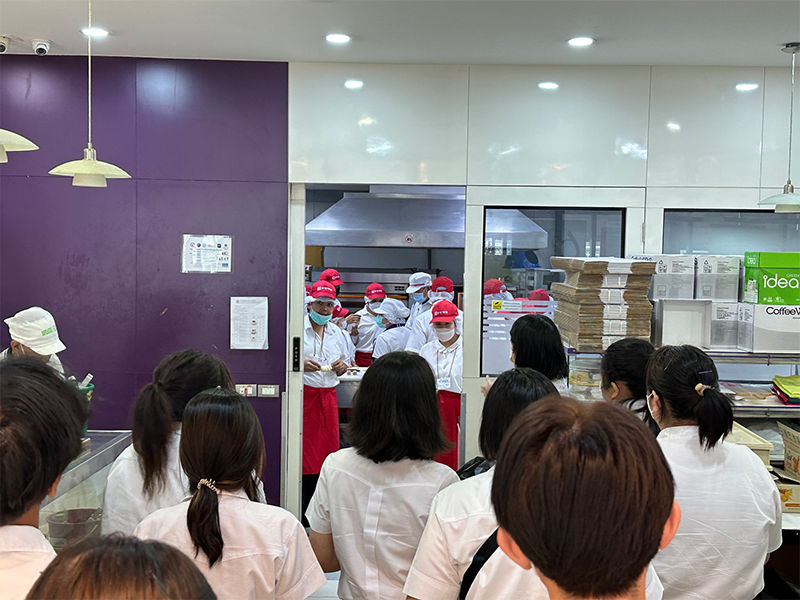 During the visit, participants had the opportunity to take a sneak peek at pastry making training.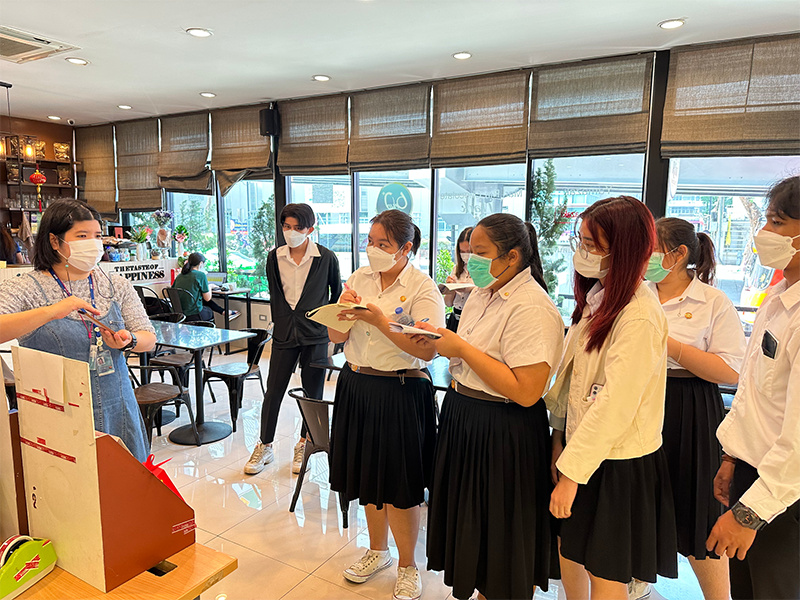 Participants observed the friendly working environments at the 60+Plus Bakery and Chocolate Café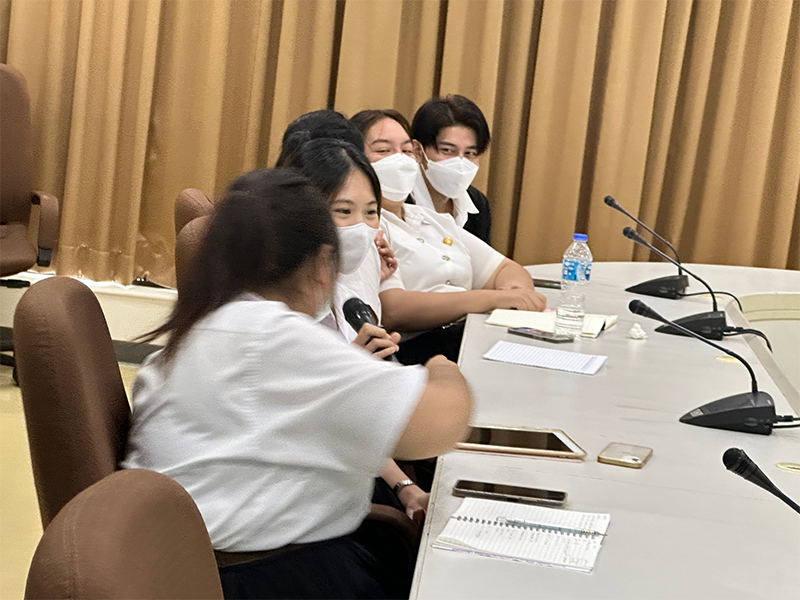 The visit concluded with a discussion on feedback and conclusions.