APCD was invited to share a message for an online session of "Mary Glowrey - Liliane Brekelmans Disability Award 2020" organized by Catholic Health Association of India on 15 December 2020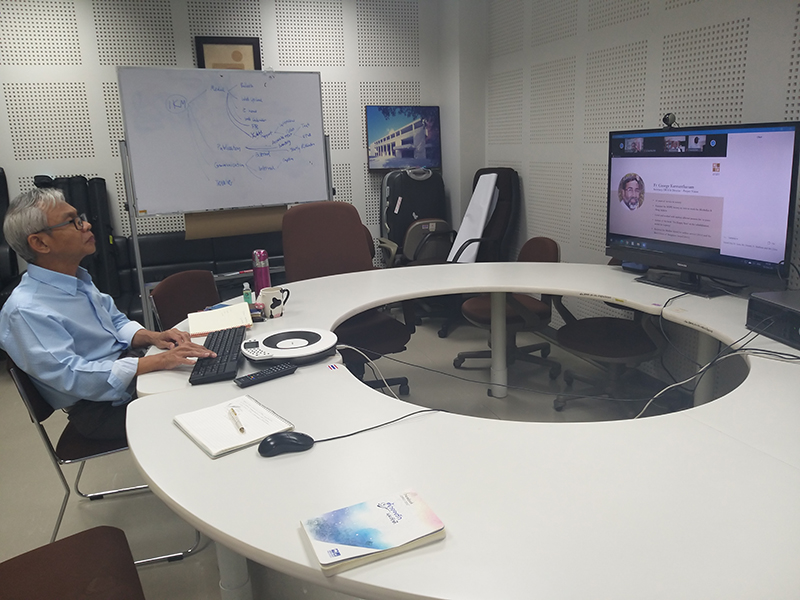 More than 180 representatives from international Civil Society Organizations (CSOs) played a role in empowering persons with disabilities gathered to congratulate the awards at the event.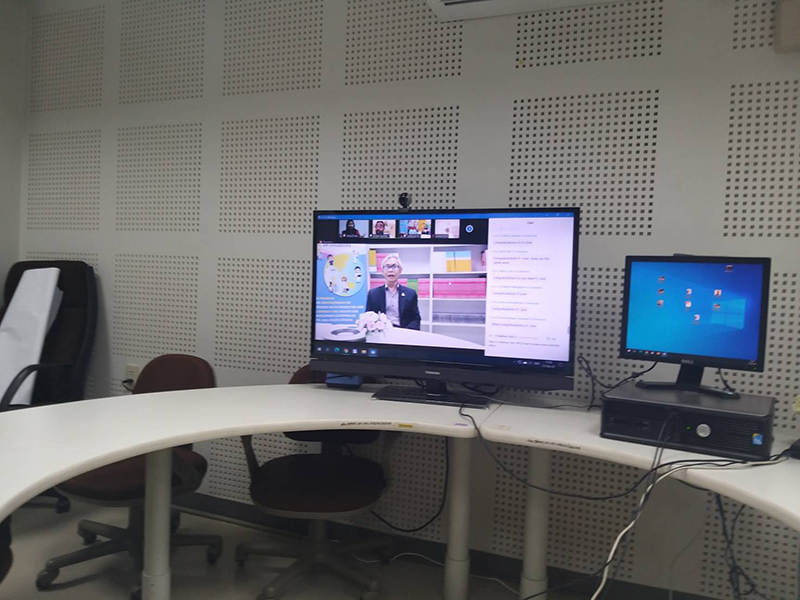 As an international representative on disability development, Mr. Somchai Rungsilp, Community Development Department Manager, delivered an empowering address for the event.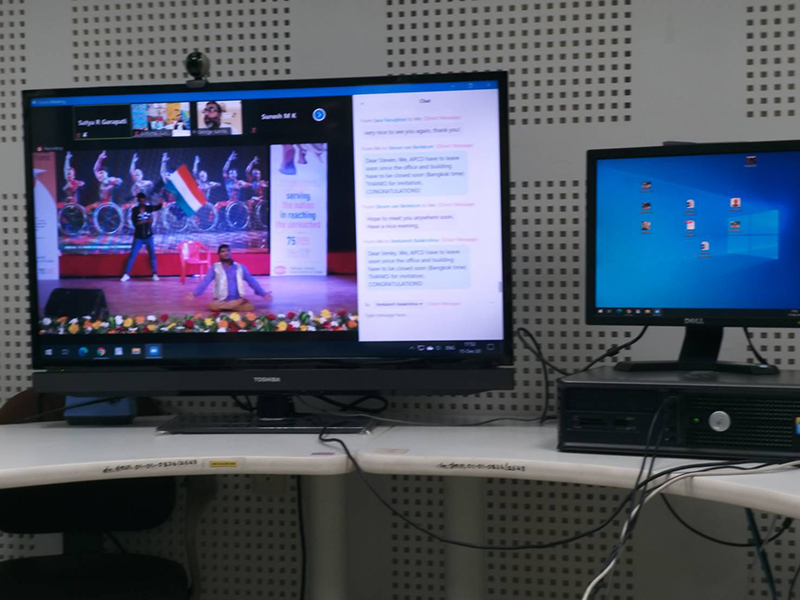 Talented performance by persons with disabilities from India.