APCD conducted a training session on "How to apply for a self-employment loan scheme for persons with intellectual disabilities (ID)" on 9 October 2021.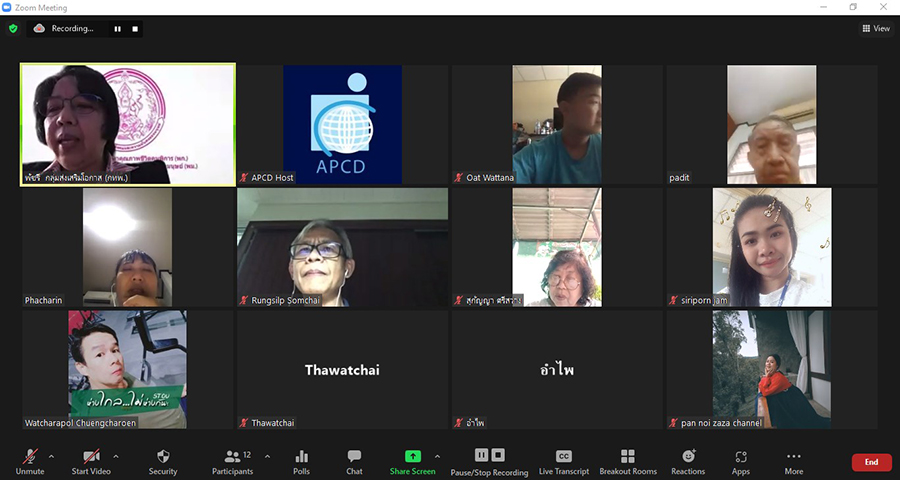 Ms. Patcharee Srisala, Director of Opportunity Promotion and Monitoring for Persons with Disabilities from the Department of Empowerment of Persons with Disabilities (DEP), presented the significance of the loaning scheme to improve the lives of Thai persons with disabilities and shared a case study of the scheme's achievements.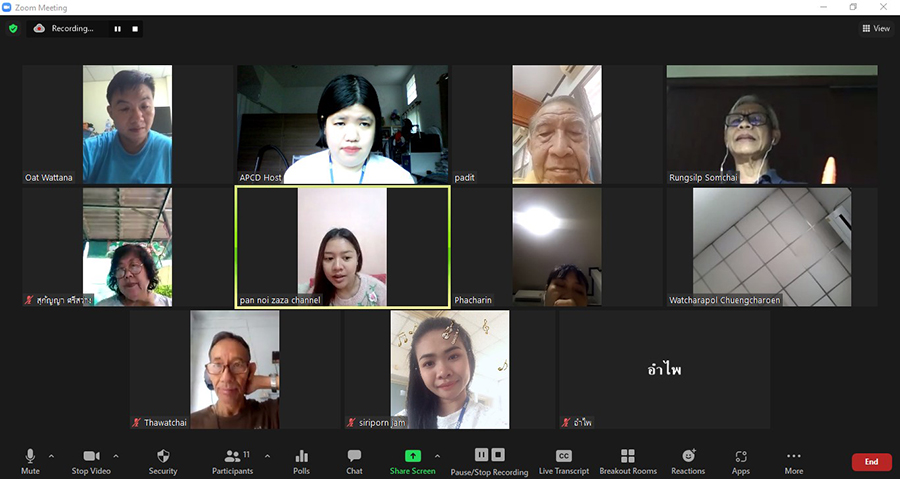 Ms. Jaruwan Thanachai, a supporter of Ban-Samanjai Self-Advocacy Intellectual Disability Group (Healing Family Foundation) in Chiangmai, exchanged an idea to support the self-employment of persons with Intellectual Disability and their families during the training course.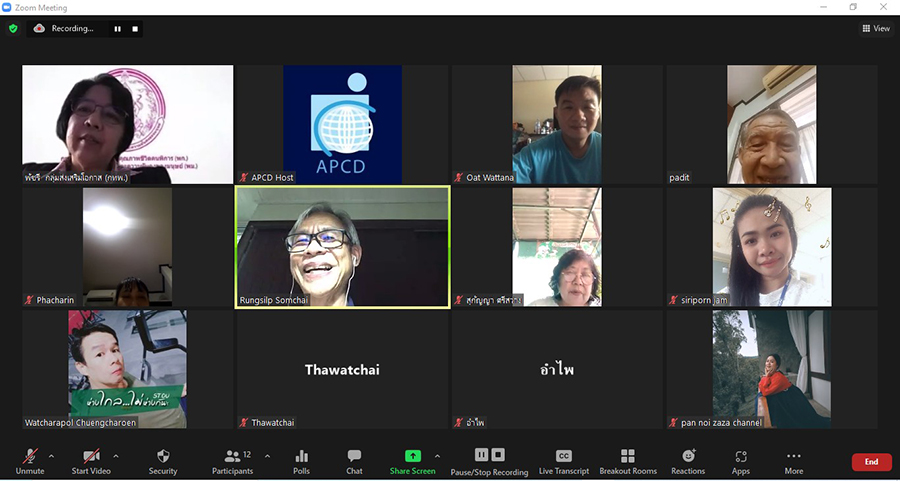 Mr. Somchai Rungsilp, Community Development Manager, summarized the session and expressed intention that this session would be useful and initiative self-reliance through resources mobilization from the government.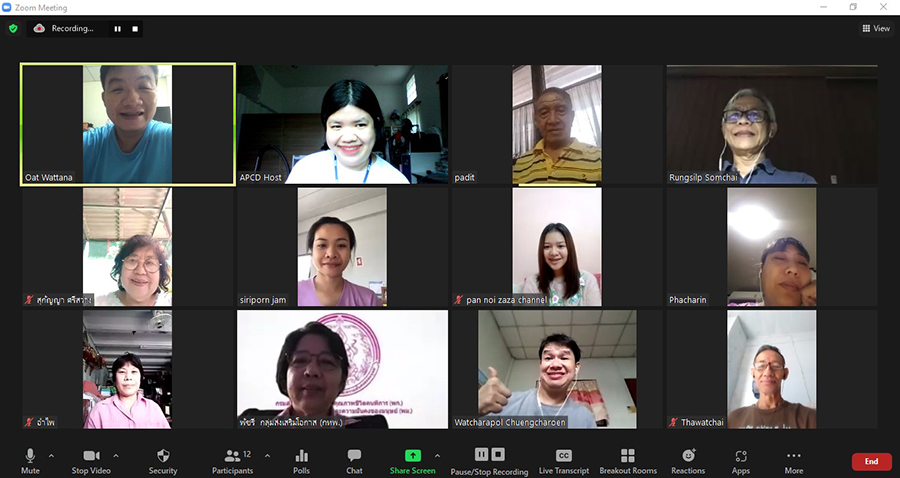 Mr. Narongrit Wattanalabphan, the head of Dao Ruang (Marigold in English), the first self-advocacy group of people with intellectual disabilities in Thailand, shared his impressions of the course.