APCD participated in the Expert Group Meeting on Promoting Inclusive Employment for Persons with Disabilities in Asia and the Pacific organized by UN ESCAP on 29-30 July 2021.
The session investigated the current employment situation for persons with disabilities in Asia and the Pacific.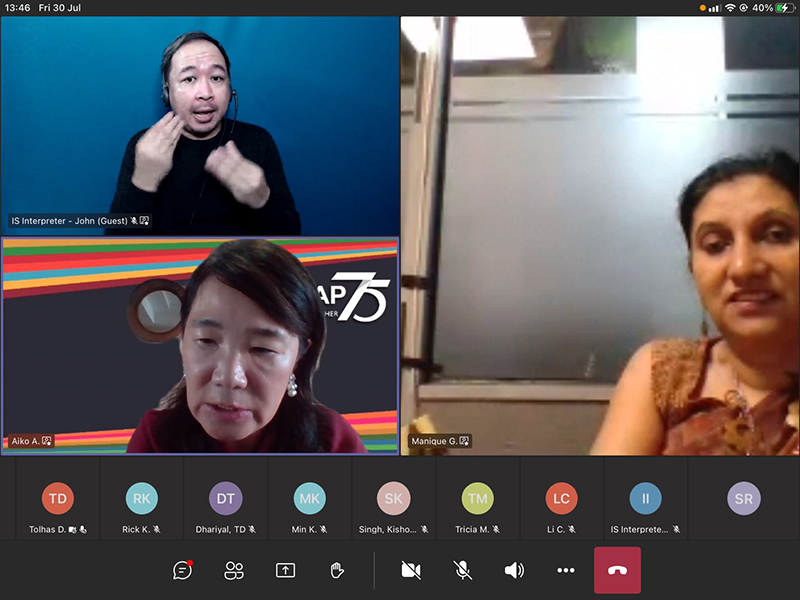 The paper identifies gaps, challenges, best practices, and lessons learned in order to promote disability-inclusive employment and multi-stakeholder collaborations.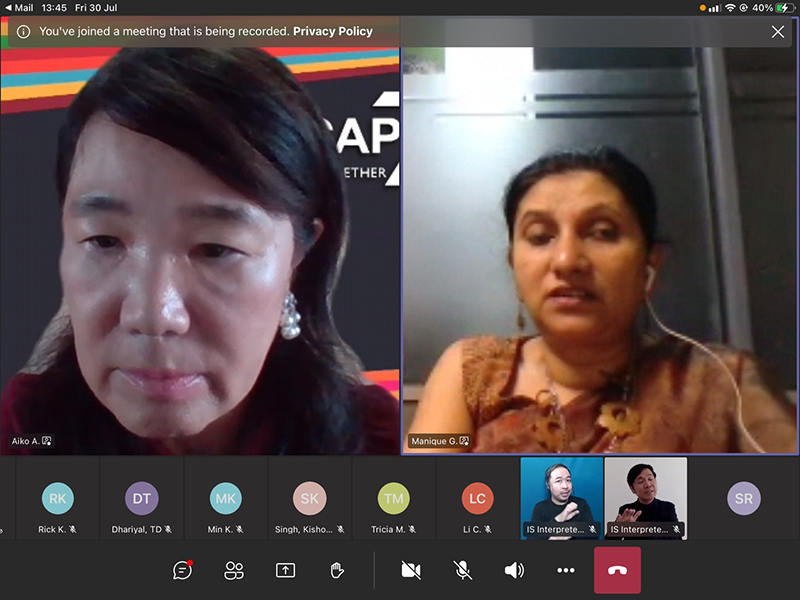 The ESCAP Social Development Division administered the program.