Mahidol University's Faculty of physical therapy visited APCD to learn about community-based inclusive development practices on 4th April 2023, Bangkok, Thailand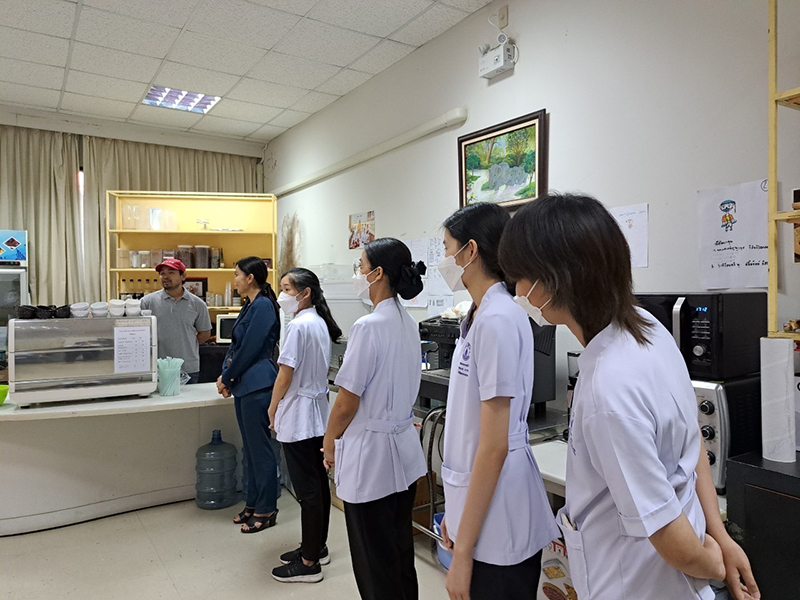 They witnessed how APCD supports the skill development and social participation of Thai persons with disabilities through disability inclusive business.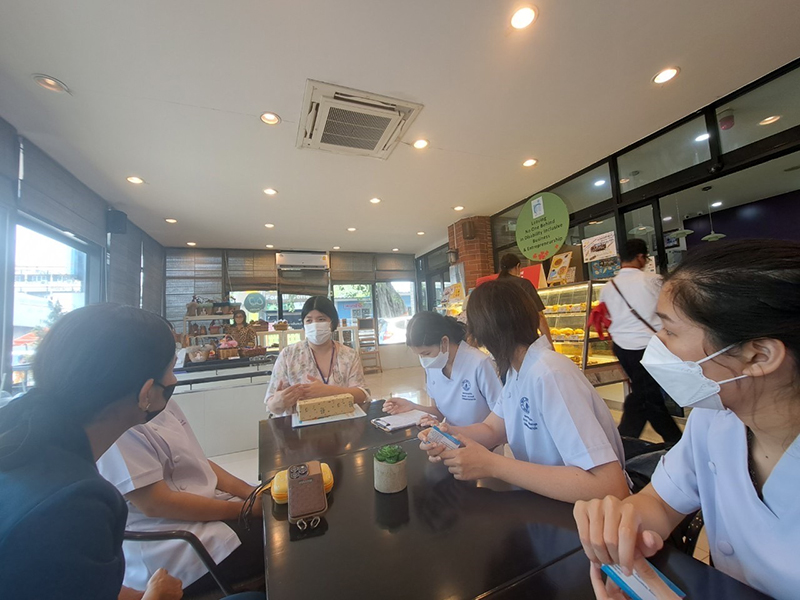 They also interacted with Ms. Supaanong Panyasirimongkol (in the middle of table sitting), a self-advocate with autism who works as a Networking and Collaboration Officer at APCD. She shared her personal experience and insights on promoting community-based inclusive development.
The visitors also observed the deafness communication space at APCD training center.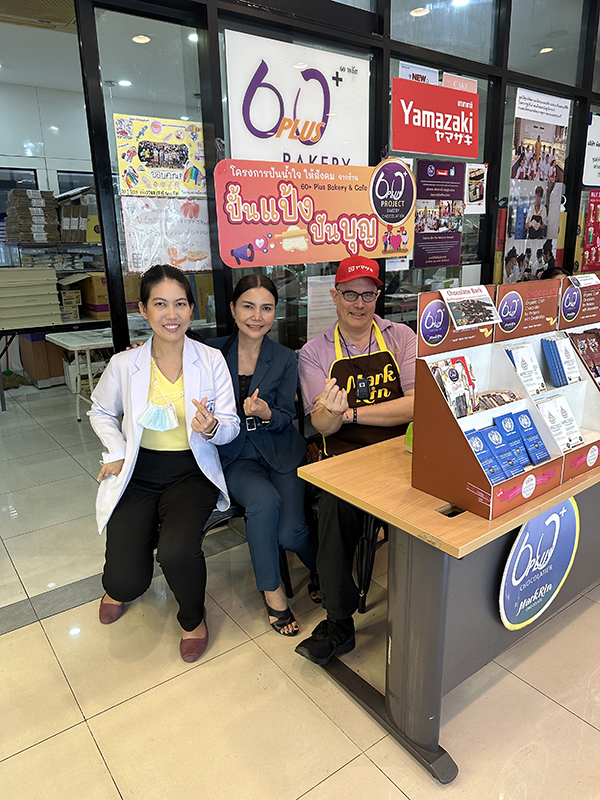 Asst. Prof. Dr. Pakaratee Chaiyawat (middle) and Lect. Dr. Jenjira Thanakamchokchai (right) took a photo with Mr. Christopher Benjakul (left), the Public Relations Officer of APCD.