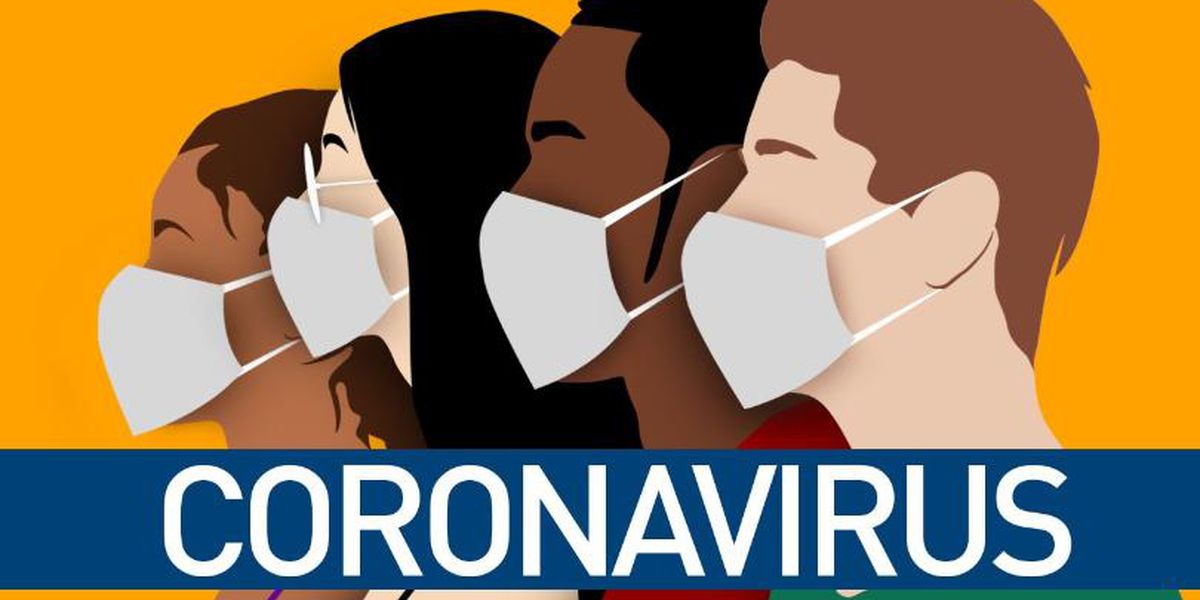 COVID-19 is a disaster for humanity around the world with a huge effect on all health, social, culture and economic aspects. To overcome and cope effectively, we need to harmonize working and living together on global, national, community, family and individual levels.
APCD has included a new section on our website in order to share useful information on COVID-19. We would like to disseminate good practices for families and communities to effectively cope and respond, and to build up resilience.
As our main beneficiaries are persons with disabilities, their families and communities, the focus is on a disabilities-inclusive approach and community-based inclusive initiatives.
We also believe there are many good practices in many countries and communities which could share their lessons learned which will be of benefit and knowledge creation for other areas and countries. We invite all good practices and lessons learned to be shared in our website. The following email addresses: watcharapol@apcdfoundation.org and somchairungsilpbkk@yahoo.com are ready to receive them. We would be happy to select the appropriate ones to share on our website.