APCD Foundation has been declared a charitable public organization no. 975 by the Ministry of Finance, Thailand
Donations to APCD Foundation can be deducted from annual personal income tax in Thailand
To donate please contact the Administrative Department at tel. 02-354-7505 or by direct transfer to:
Bank name: Krungsri Bank Account name : The Foundation of Asia-Pacific Development Center on Disability
Account number: 053-1-44376-4.
Please advise the Administrative Department after transferring funds so we can send you the receipt.
For more information, please contact Ms. Kularb Gaysornsri
Tel : 02-354-7505/ Fax: 02-3547507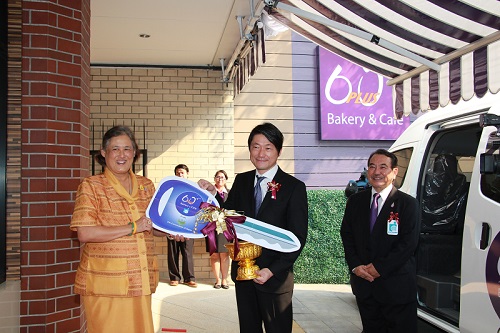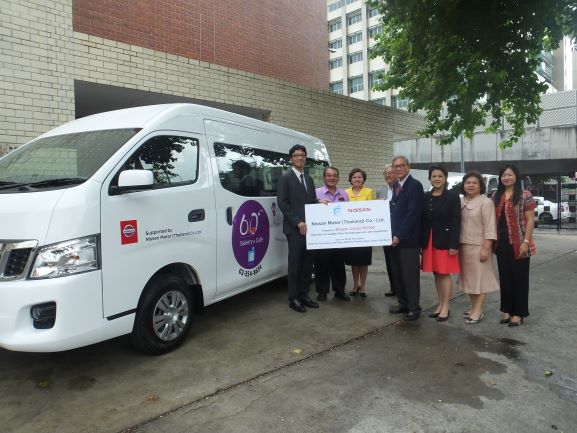 Donation and Resource Mobilization
APCD will be the bridge on resource mobilization between those who would like to share and those in need. We will also mobilize resources to promote quality of life of persons with disabilities in the Asia-Pacific region. 
Interested persons who would like to contribute any resources (materials, equipment, knowledge, finance) please contact Administrative Department at tel. +66 02-354-7505 or via email: info@apcdfoundation.org